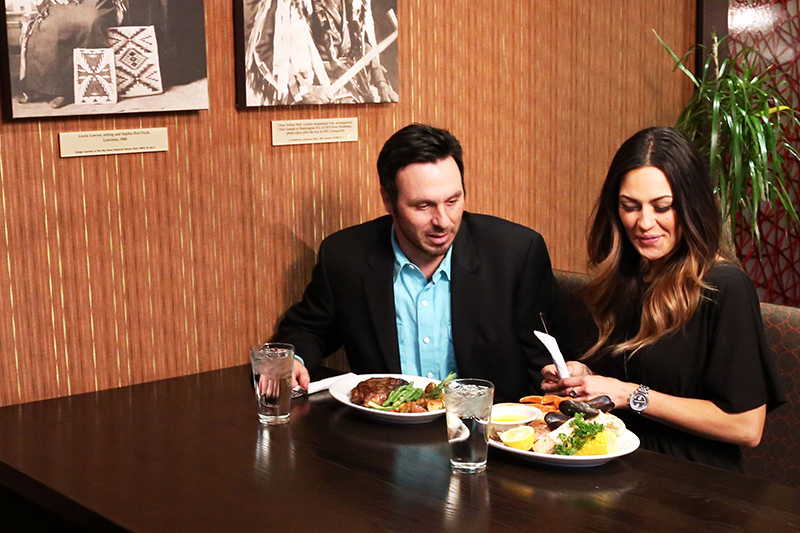 QEQIIT Bar & Grill
Now Open and Ready to serve your appetite, featuring seafood, prime rib, chicken and steak weekly.
Hours are 7AM-9PM Sunday through Thursday and 7AM-10PM Fridays and Saturdays serving Breakfast, Lunch and Dinner.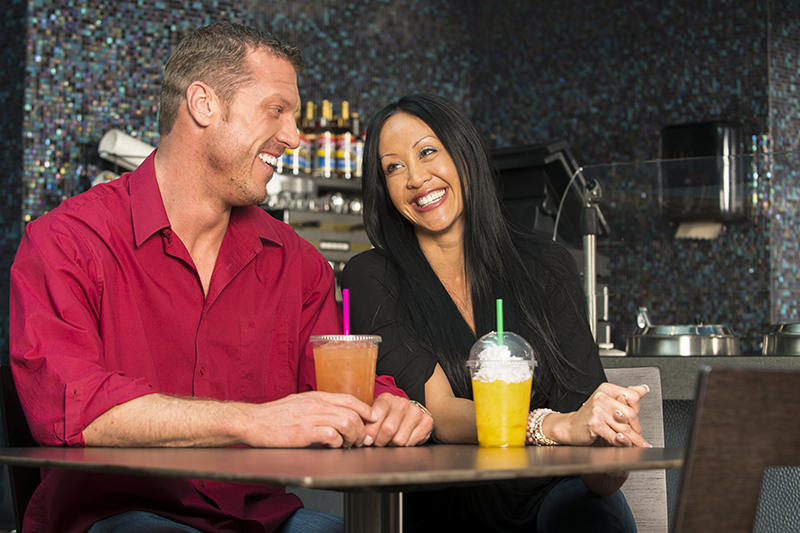 Yaw win ma Cafe
Open 24 hours a day, 7 days a week featuring pizza, deli sandwiches, soups and frozen yogurt.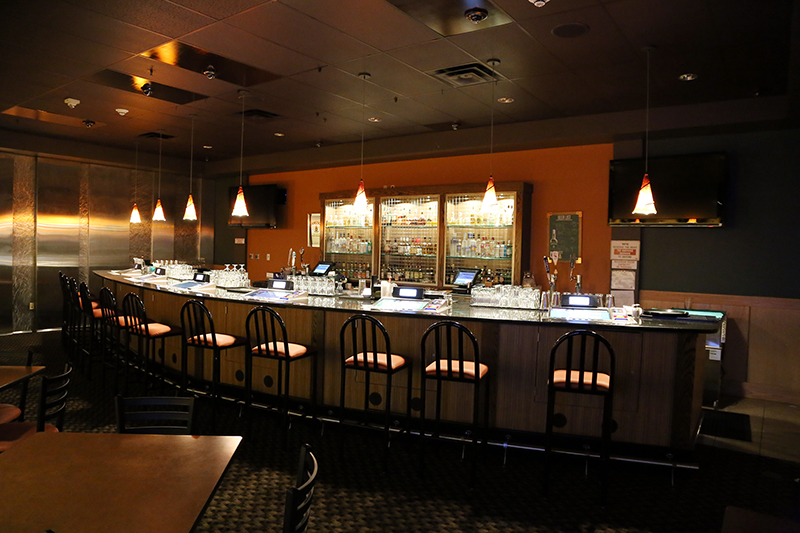 QEQIIT Lounge
Now serving a fine selection of Spirits!!!
Features 4 big screen TVs for sporting events, Spirits and a full food and appetizer menu.
Open 7 days a week, located conveniently by the QEQIIT Bar & Grill.